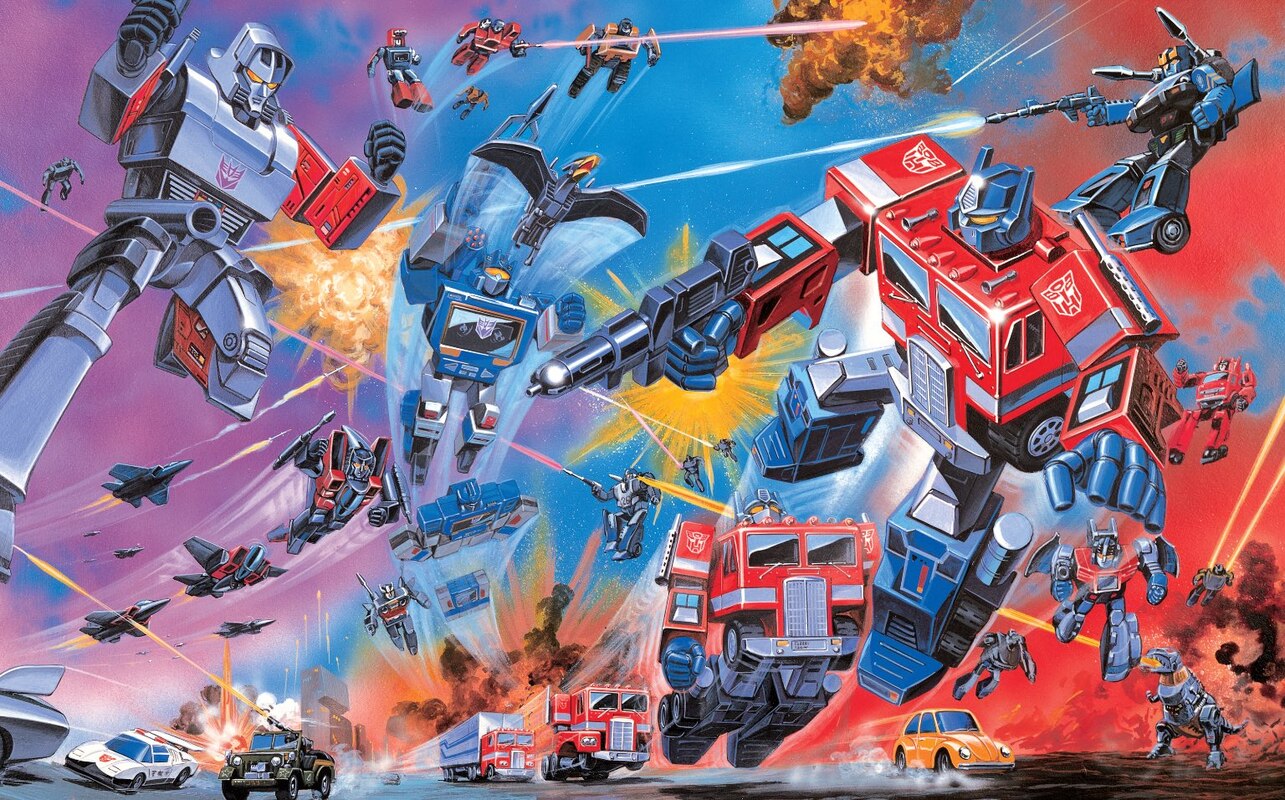 The Transformers 40th Anniversary is coming in 2024, and Hasbro has revealed the Generation 1 (G1) toys will be unleashed to their licensing partners. The company will be giving them 3D model files of the classic action figures to reissue original licensed products. The initiative, driven by original artwork, will be focused on classic and reimagined products. Casey Collins, President of Licensed Consumer Products at Hasbro, shared the following with Toy Book recently:
We will start the year by celebrating the landmark 40th anniversary of Transformers by providing our licensees with 3D files of the original G1 toys for the first time ever," Collins says. "With this, our partners will be able to reissue original licensed products and reimagined innovations leveraging the authentic vintage artwork from the G1 toy line and Marvel comics. ​Pulling it all together, we're digitally releasing the '80s animated TV series soundtrack with an exciting bonus track that taps into nostalgia and re-creates the excitement, tone, and pop culture moments of 1984.
See the rest of the story here, and further information at Toybook.com.